Filerobot Uploader
Share Your Images in Seconds!
The Filerobot Uploader is a multi-function Uploader that will make uploads super easy on your web and mobile applications. With few lines of code, you will get a state of the art Uploader and enable your users to upload media, files and any assets via Filerobot's reverse CDN. Files are stored into scalable and flexible Cloud storage, optimized and delivered over CDN to your end users rocket fast. Features include inline image editing, auto-tagging, auto-cropping and many more.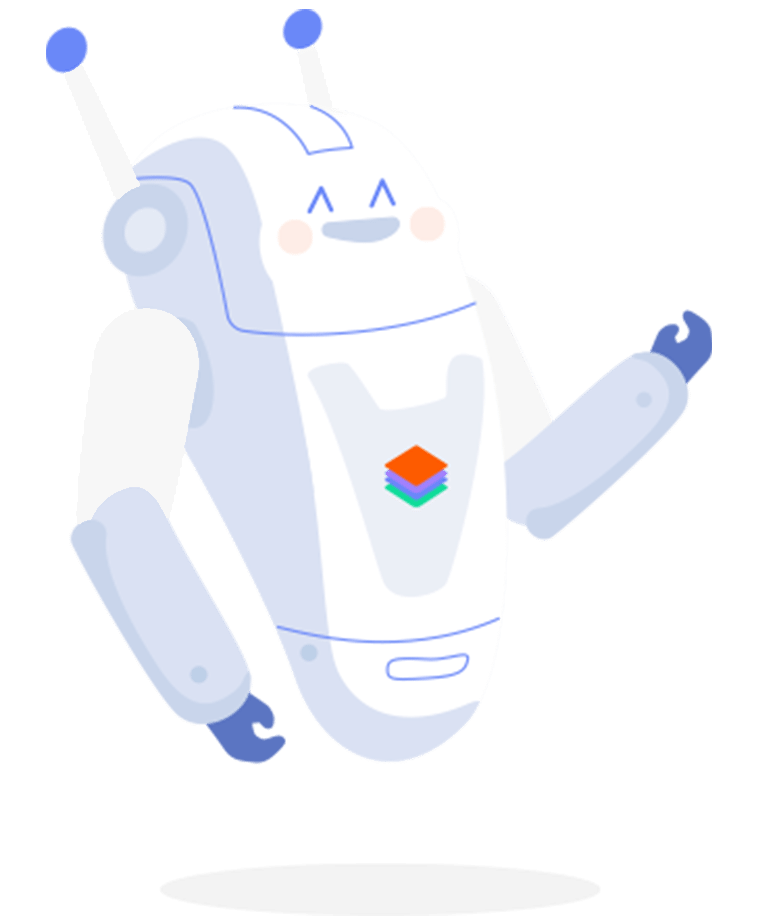 File name:

placeholder

Public link:

https://scaleflex.airstore.io/filerobot/assets/no-image-icon.png

Size:

28.8 KB

First Uploaded:

Monday, Jan 28, 2019, 7:53 PM

Last Modified:

Monday, Jan 28, 2019, 7:53 PM

Description:

Placeholder icon

Tags:

placeholder, icon, image icon
Ready to get started?
To use the plugin, you will need a Filerobot token. Don't worry, it only takes seconds to get one by registering here. Once your token is created, you can configure it as described below. This token allows you to use 25GB of image cache and 25GB of worldwide CDN traffic per month for free.
Include the following script into your project
Initialize Filerobot Uploader
Get your Filerobot tokens here.
Open Filerobot Uploader
…and you're done! Visit the full documentation here.