Filerobot Image Editor
Edit, resize, and filter any image!
The Filerobot Image Editor is the easiest way to integrate an easy-to-use image editor in your web application. Integrated with few lines of code, your users will be able to apply basic transformations like resize, crop, rotate and various filters to any image. Once edited, the Image Editor will return an URL to the resulting image and deliver it rocket fast over CDN all around the World.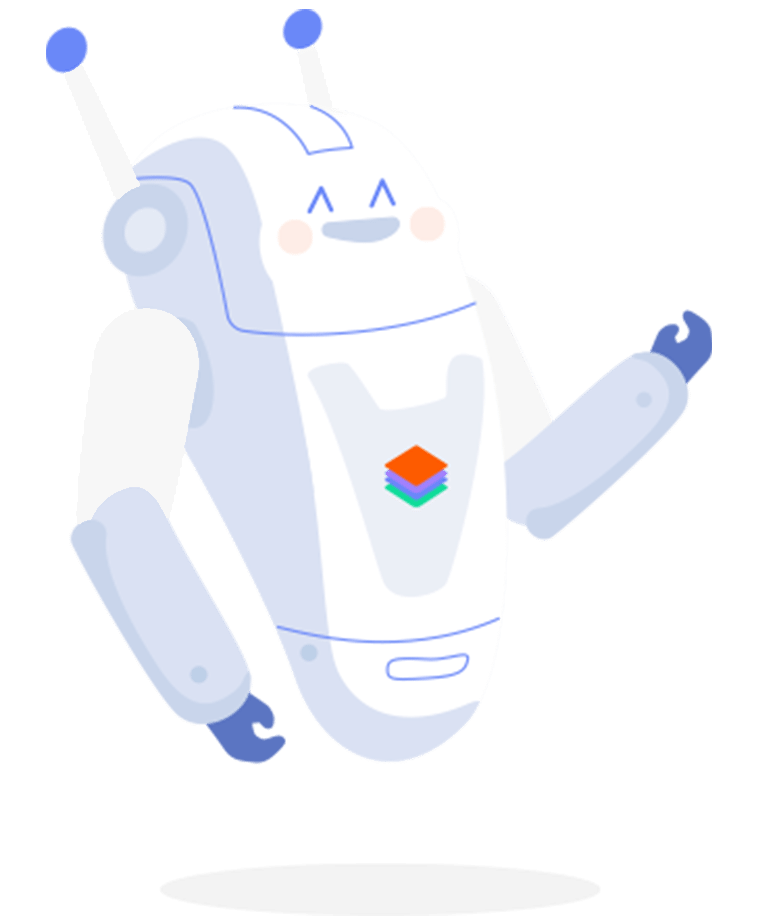 Your image editor will look great everywhere
It only takes a few clicks to make your website more powerful with Filerobot Image Editor. Get started for free and start seeing the improvements you can get from using a image/photo editor plugin today!
Ready to get started?
To use the plugin, you will need a Filerobot token. Don't worry, it only takes seconds to get one by registering here. Once your token is created, you can configure it as described below. This token allows you to use 25GB of image cache and 25GB of worldwide CDN traffic per month for free.
Include the following script into your project
Initialize Filerobot Image Editor
Get your Filerobot tokens here.
Open Filerobot Image Editor passing the image url which should be edited
…and you're done! Visit the full documentation here.